The southernmost state in India,Kerala known as Gods own country, a label which observes thanks to various features laying towards the north of Kerala Sharing its border with the state of Karnataka, in touch with Kodaku District. Nazareth nature cure centre is located at a serene and calm village called Kunnoth, 4km away from the municipal town of Iritty, at Kannur district, which in endearingly described as the "coorg Valley "of Kerala.
BARAPOLE
Barapole is the least known of Karnataka's white water rafting destinations. This stretch of river has more than nine Class 2‑Class 4 rapids. Barapole is set on the banks of the Kithu Kakathu River in Coorg.The river is a turbulent one all along its route as it flows through the Brahmagiri hills to the Arabian Sea via Kerala. Barapole is approximately 270 km from Bangalore by road. The route to be followed is the road touching Ramanagram, Channapatna, Maddur, Mandya Srirangpatna, Hunsur, Kutta, Srimangala, T Shettigere, KKR Junction, and Barapole.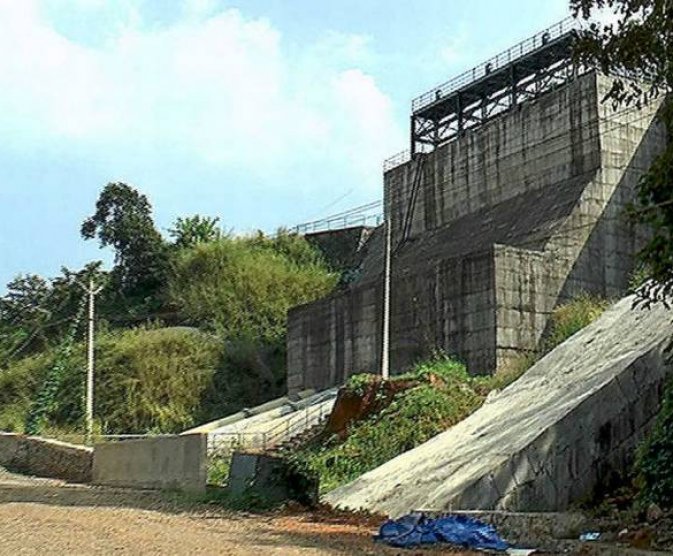 COORG
The proximity of the place to Coorg, also known as Kodagu, which is the most affluent hill station of Karnataka well known for its exotic scenery and lush greenery, makes Kunnoth a shining pearl with a misty landscape.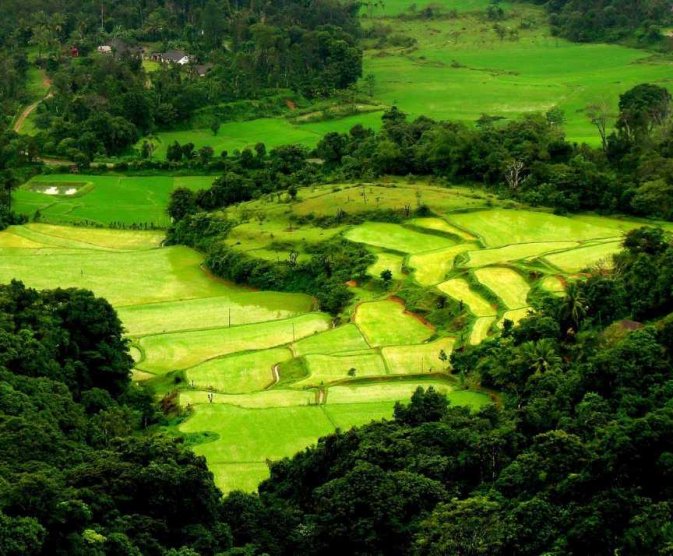 ARALAM WILDLIFE SANCTUARY
The Sanctuary area falls in Aralam, Kelakam and Kottiyoor revenue villageg and is located in the northwest slop of Western Ghats contiguous with the forest of coorg district of Karnataka state.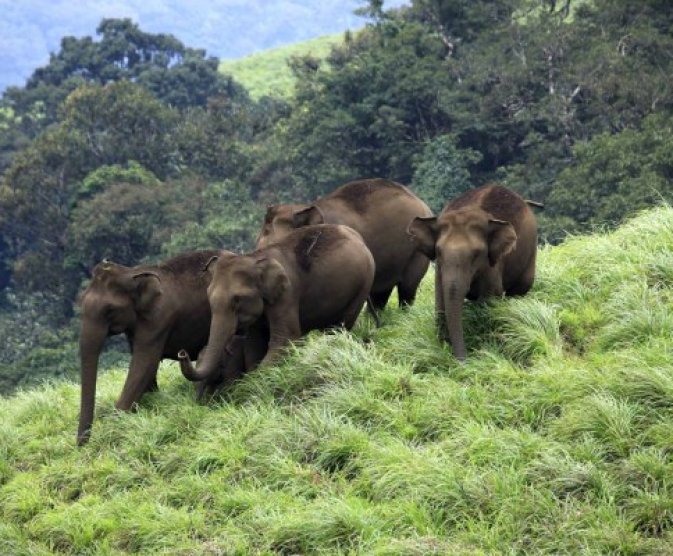 PAZHASSI DAM
Pazhassi dam also called Kulur Barrage is a stone mansonry diversion structure and one of the important irrigation projects in the Kannur district, north kerala is just 15 km (9.3 miles) from kunnoth.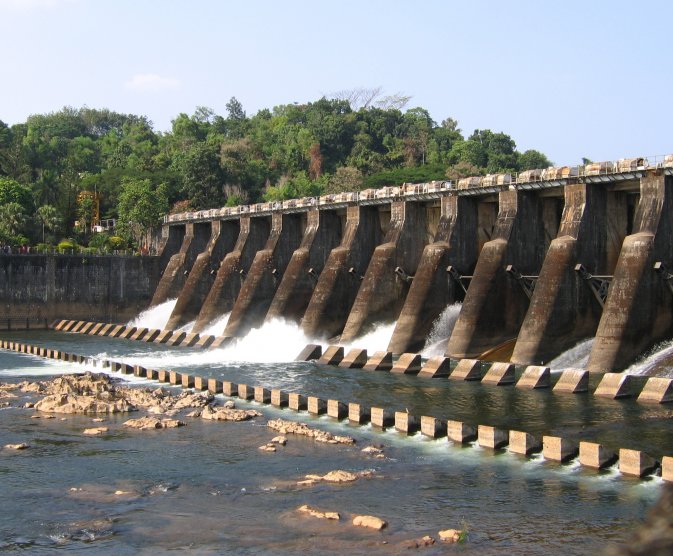 KANJIRAKOLLY
Kanjirakolly is one of the best tourist places in Kannur (d t). 55 km from kannur and 14 km from Iritty.
Kanmath para and Sashi para is the View point of Kanjirakolly. Another salient feature of the place is Alakapuri waterfalls which attracts thousands of tourists every season.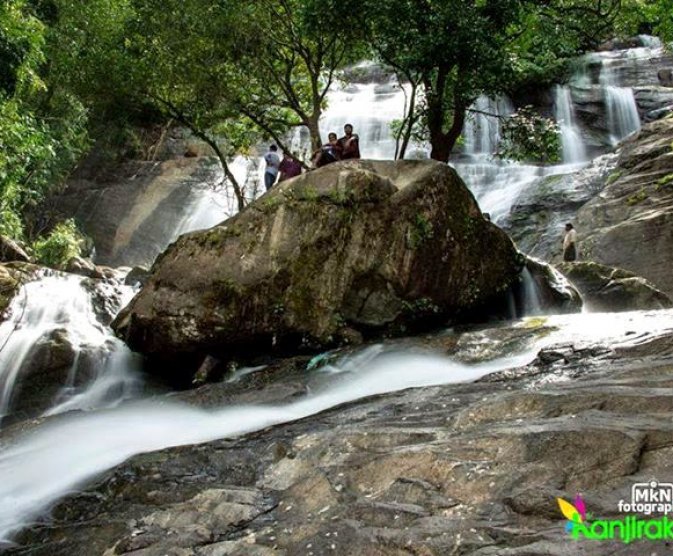 MUZHAPPILANGAD DRIVE-IN BEACH
Since the late 90's, the beach has seen a steady influx of European tourists during winter. A major share of foreign and domestic tourists are not aware of the potential of this elusive destination. It is a must see destination for Indians as well as foreign tourists. After the face lift of the beach there has been a huge improvement in the facilities available to the beach visitors including resorts, roads, etc. The beach is wide and the sand is firm enough to support smooth driving.